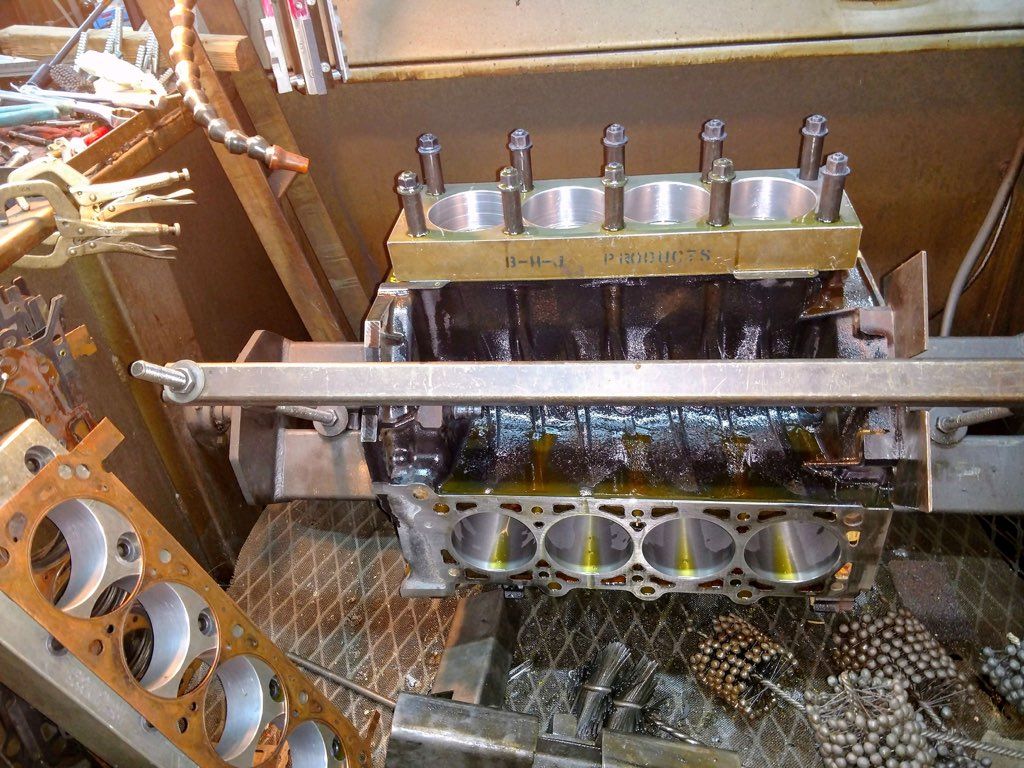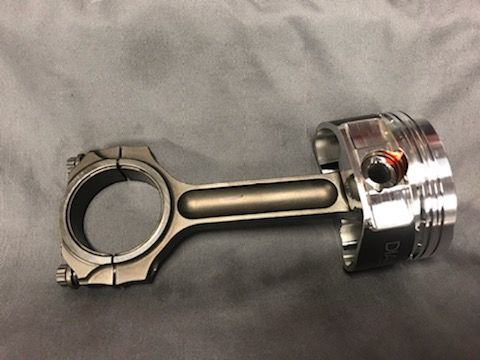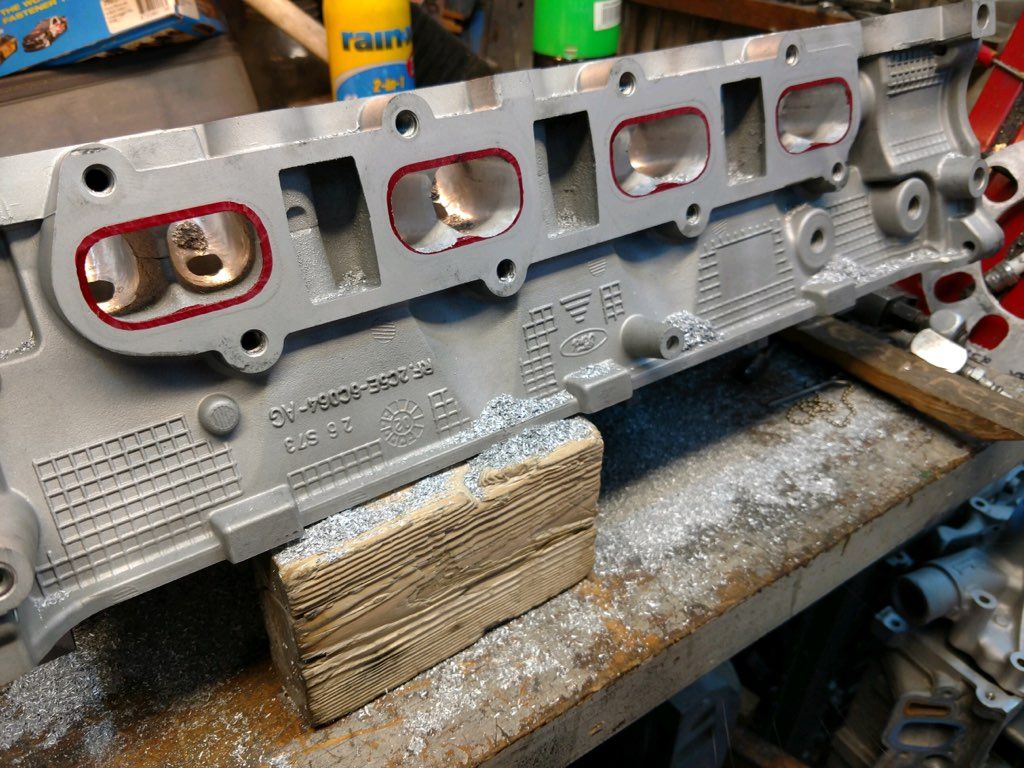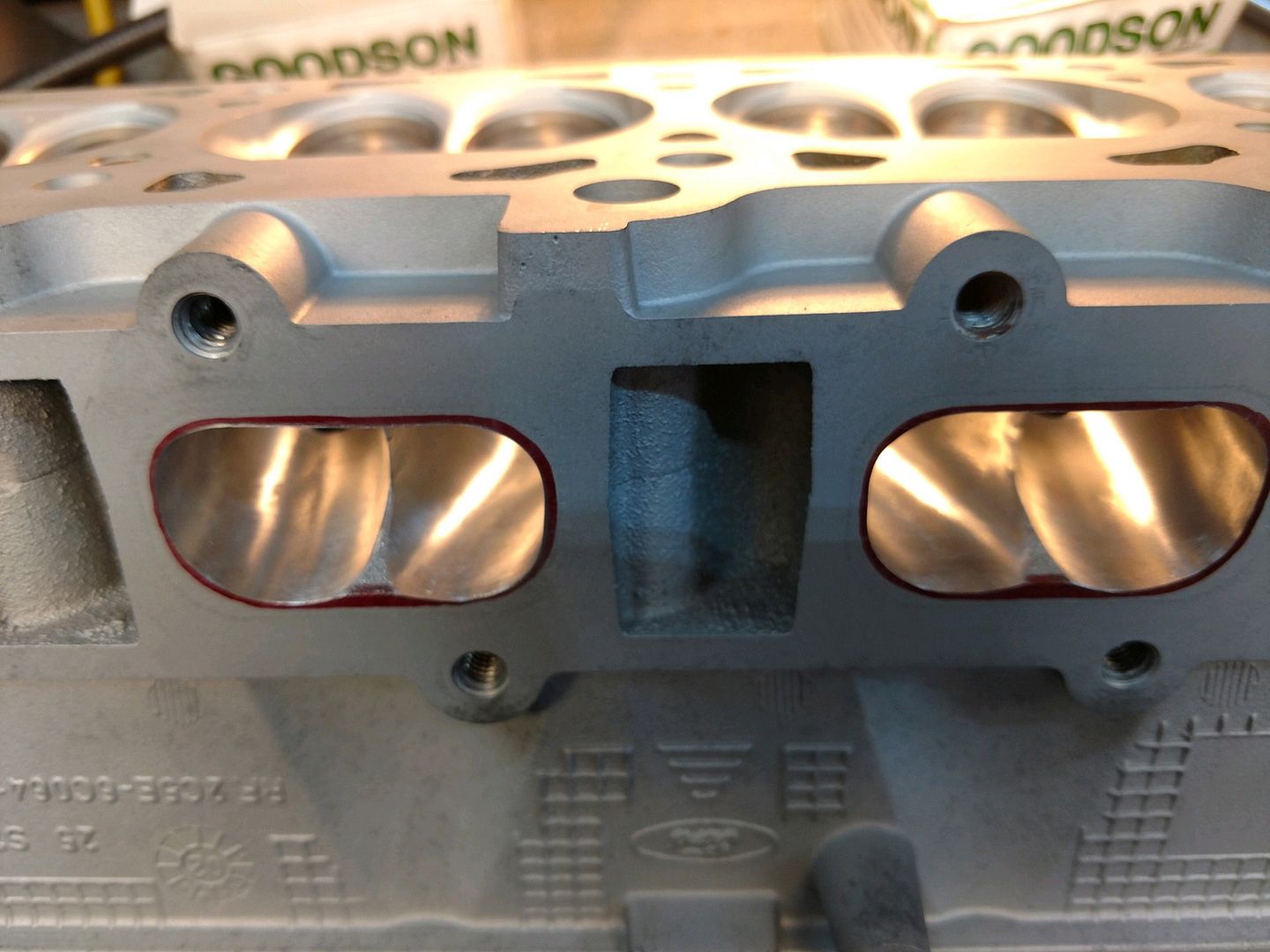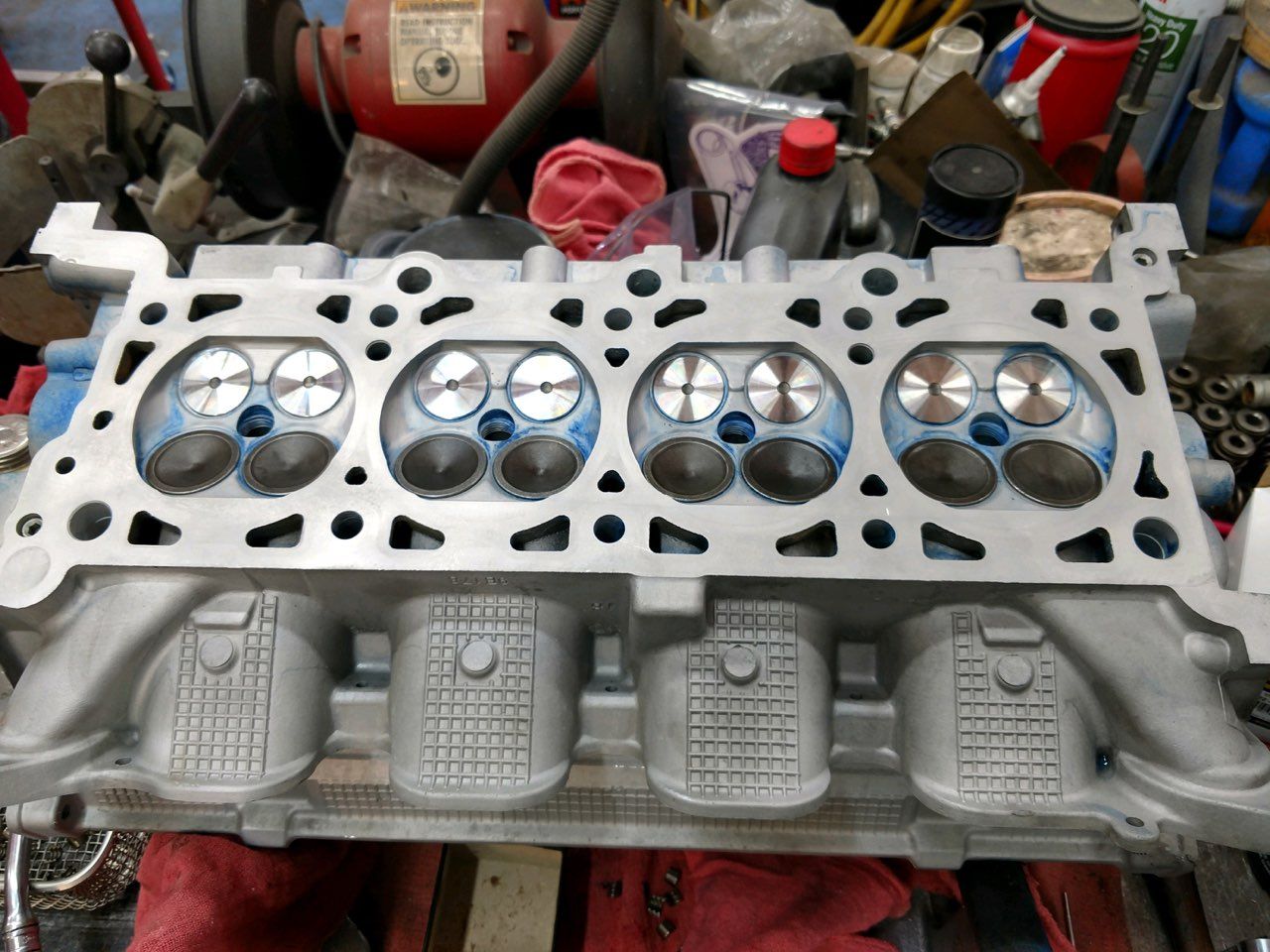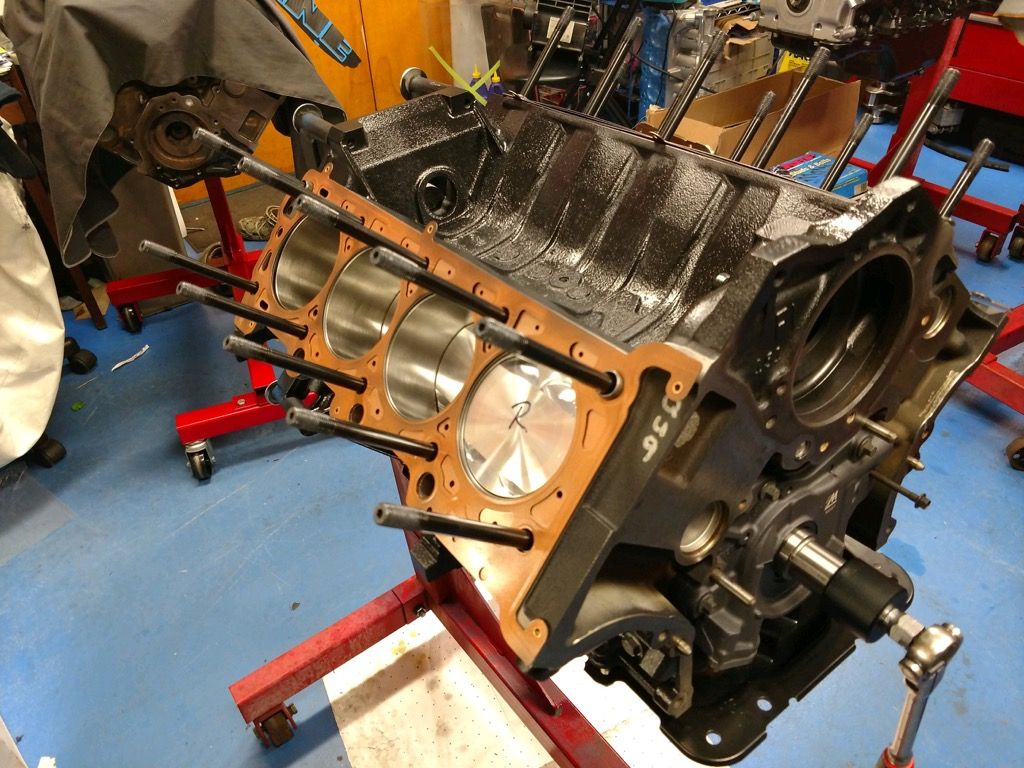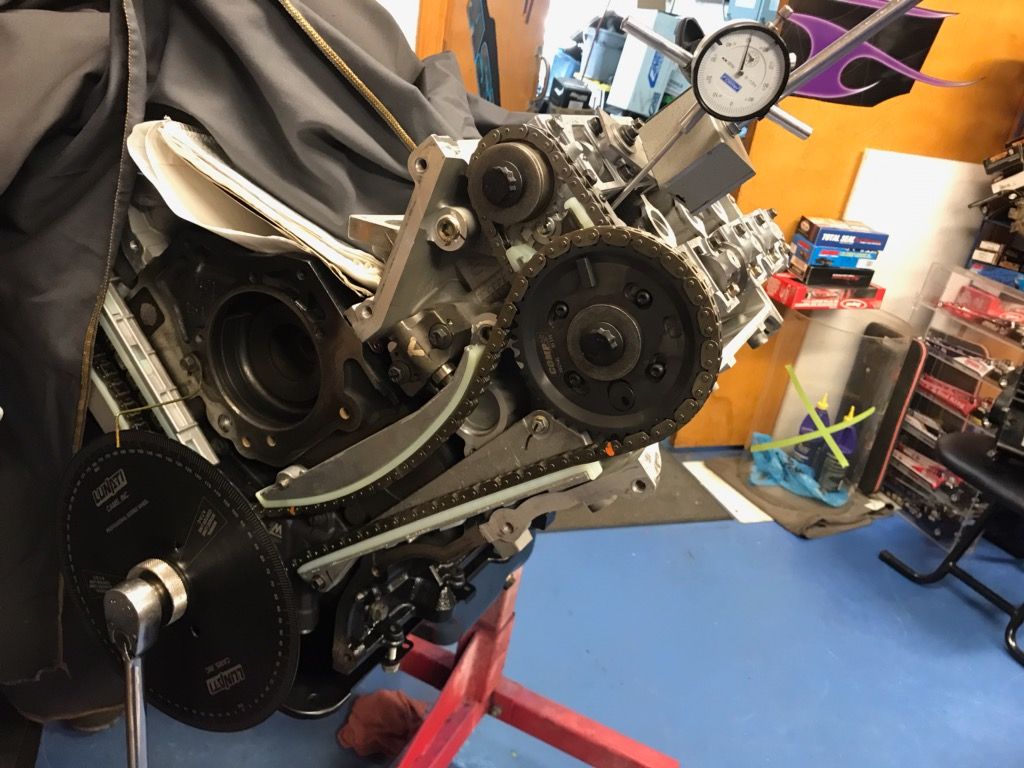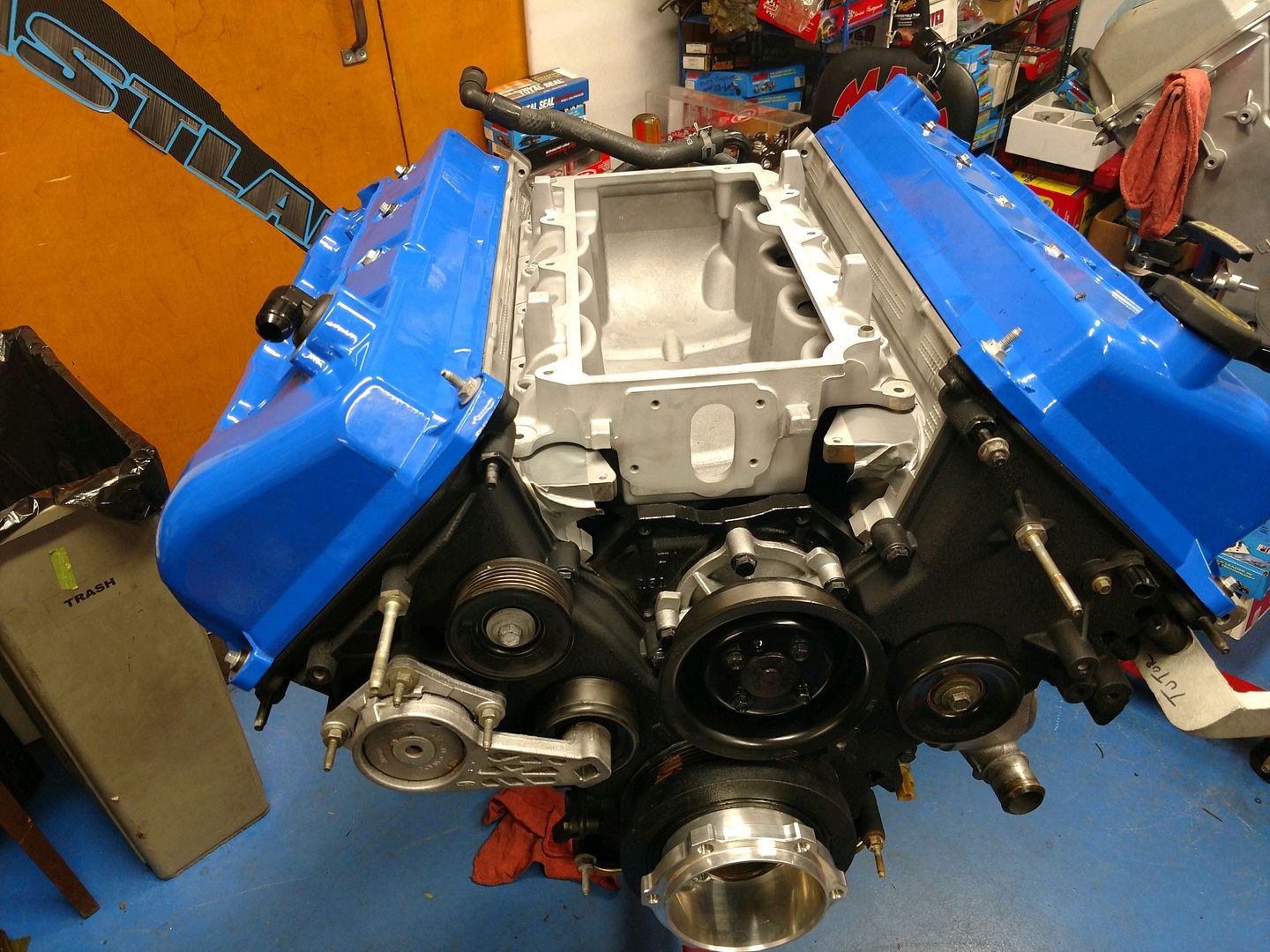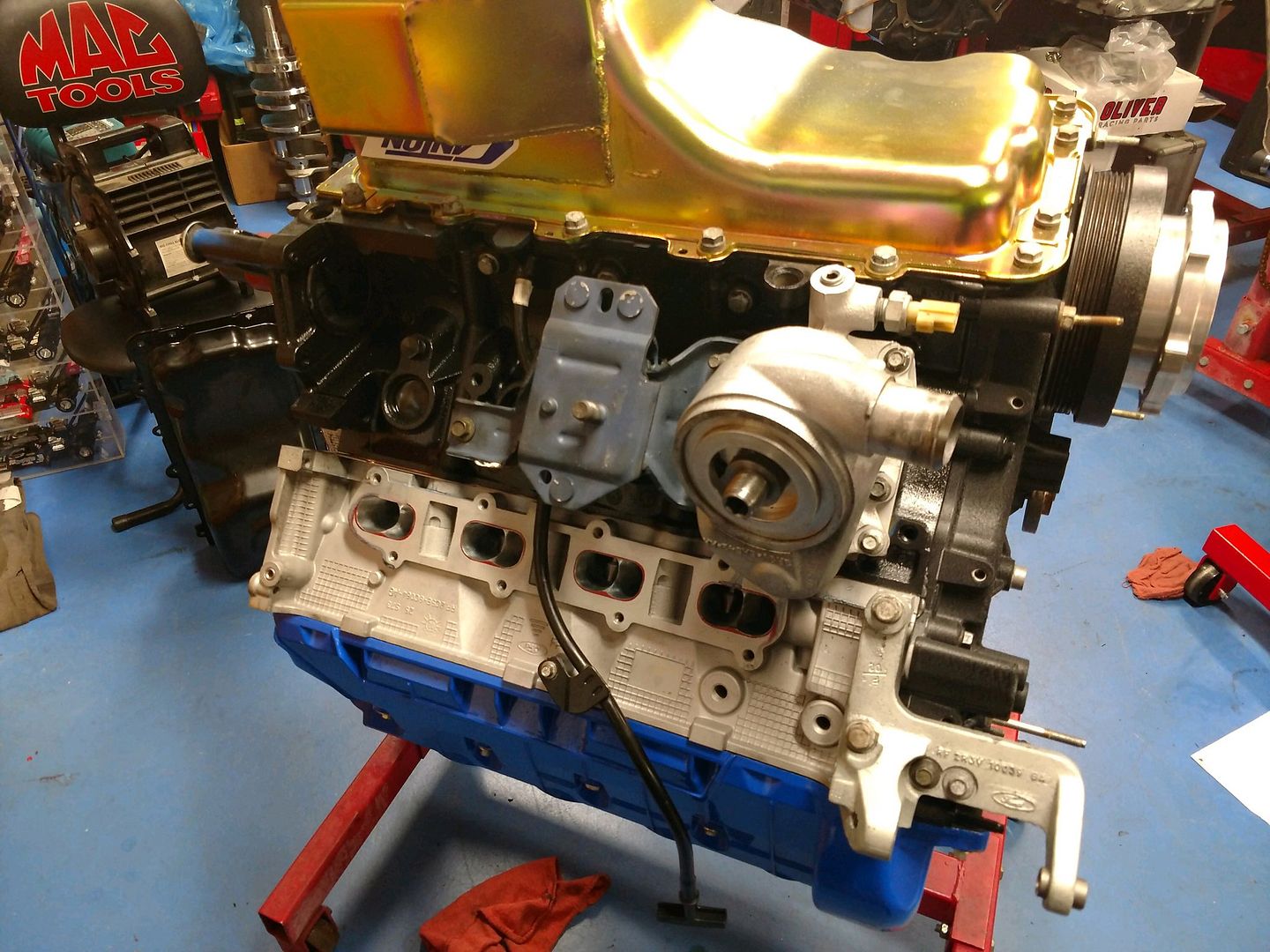 Quick update -
Engine is just about completed.
Got it real close now. The stock balancer was installed, but I decided that I don't trust it, and having Melvin order/install a new aftermarket onto it. He is also going to have my lower intake painted black to match my timing cover.
Can't wait to start putting this back into the Mach 1.