I have been itching to build a gasser style ride for a while now. I resisted the urge with my 56 Chevy, however I picked up most of a 1960 Falcon this weekend, and will finally give in.
I picked up the shell, came with all the body, doors, fenders, hood, trunk, grille, lights, glass, etc.. Everything but a floor, suspension, and drivetrain... Perfect place to start, lol.
I plan on a speedway front end, homemade frame, trying to decide on a cheap 8" rear out of a 66 Mustang, or pulling a more expensive 8.8 Explorer out of the local pick and pull.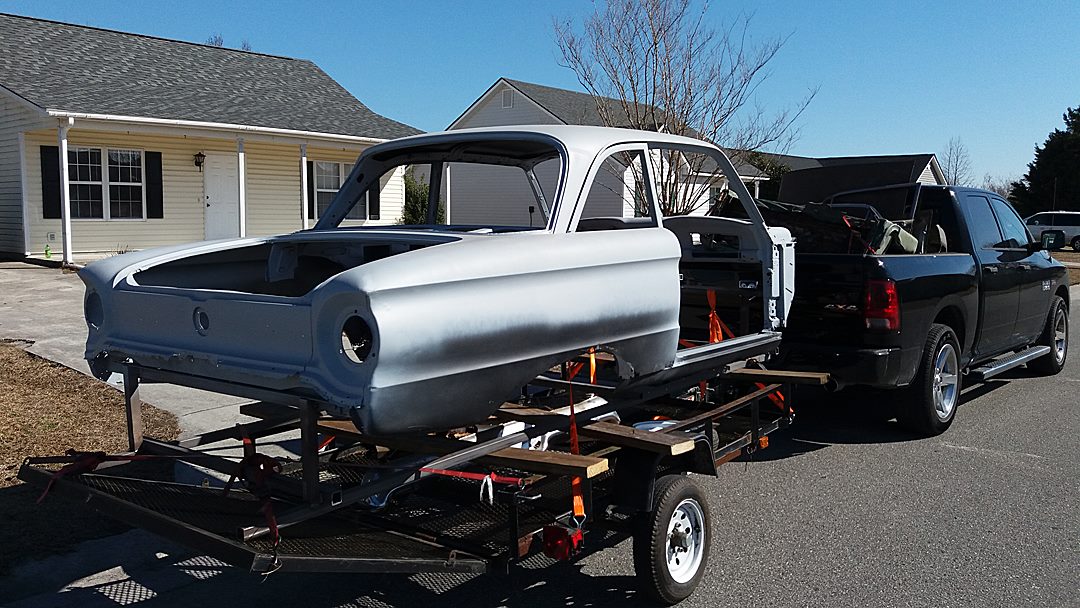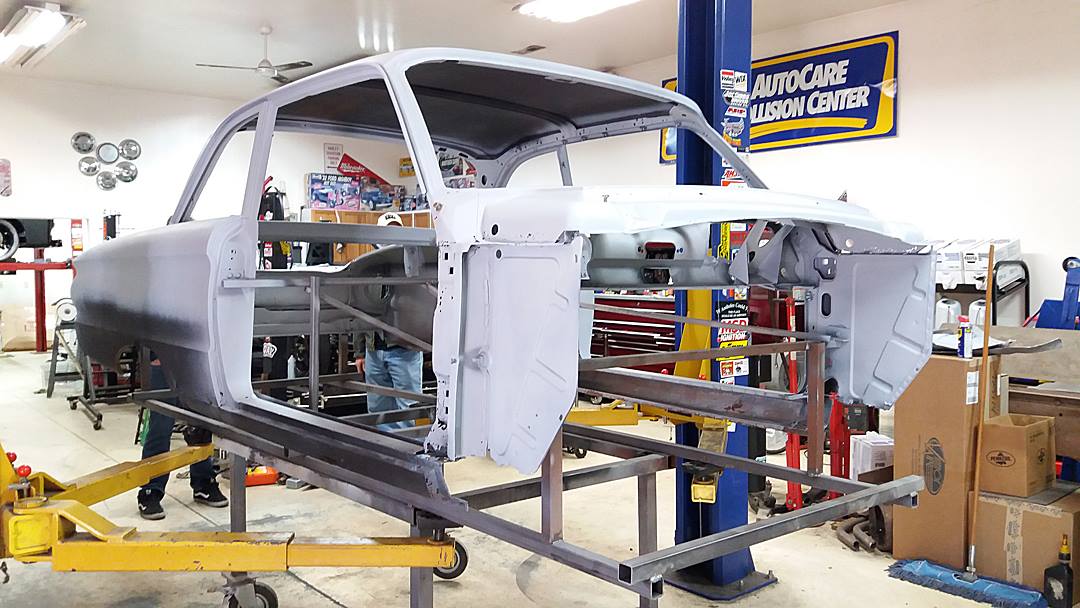 I also picked up a set of wheels I wanted to run on the rear... It was not until I got home that I realized that you can not find a tall wide 14" tire any longer... Might become coffee tables now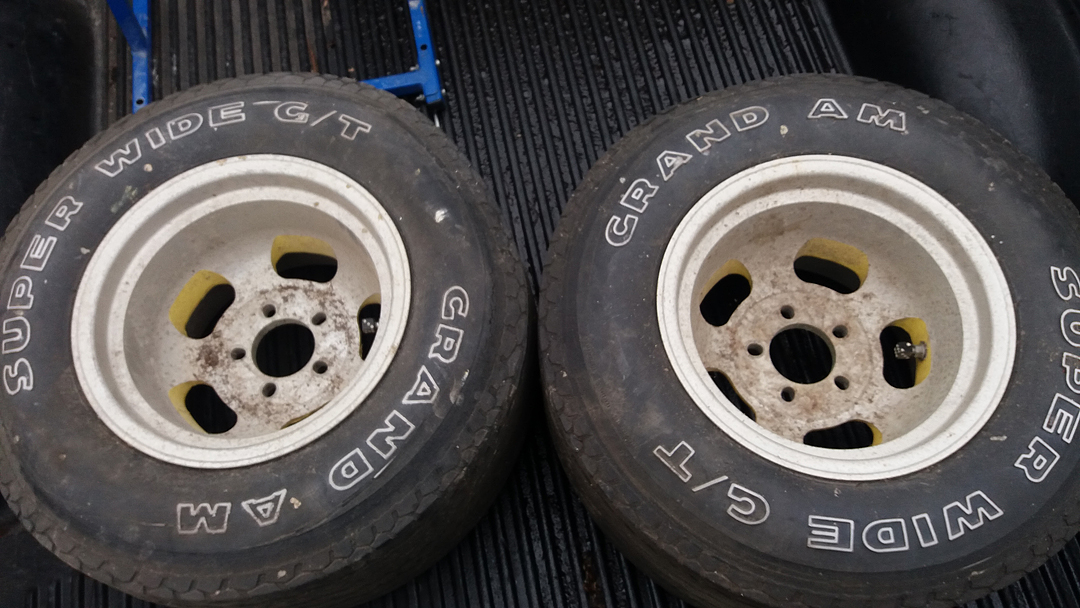 Stay tuned.. hope to start ordering parts next month. (need to get my wifes 56 drivable first!)