Christmas money came in a little early and spent it just as quick. Ordered a couple peripheral items to try and solidify this car a little more. Got a rear seat well pan so I can cut all the cancer out back there and not worry about dying of carbon monoxide poisoning. Also got PAC-1218 valvesprings and roller rocker trunion upgrade so I can install the cam my handed me a while back.
Have a feeling this is going to be a fun time..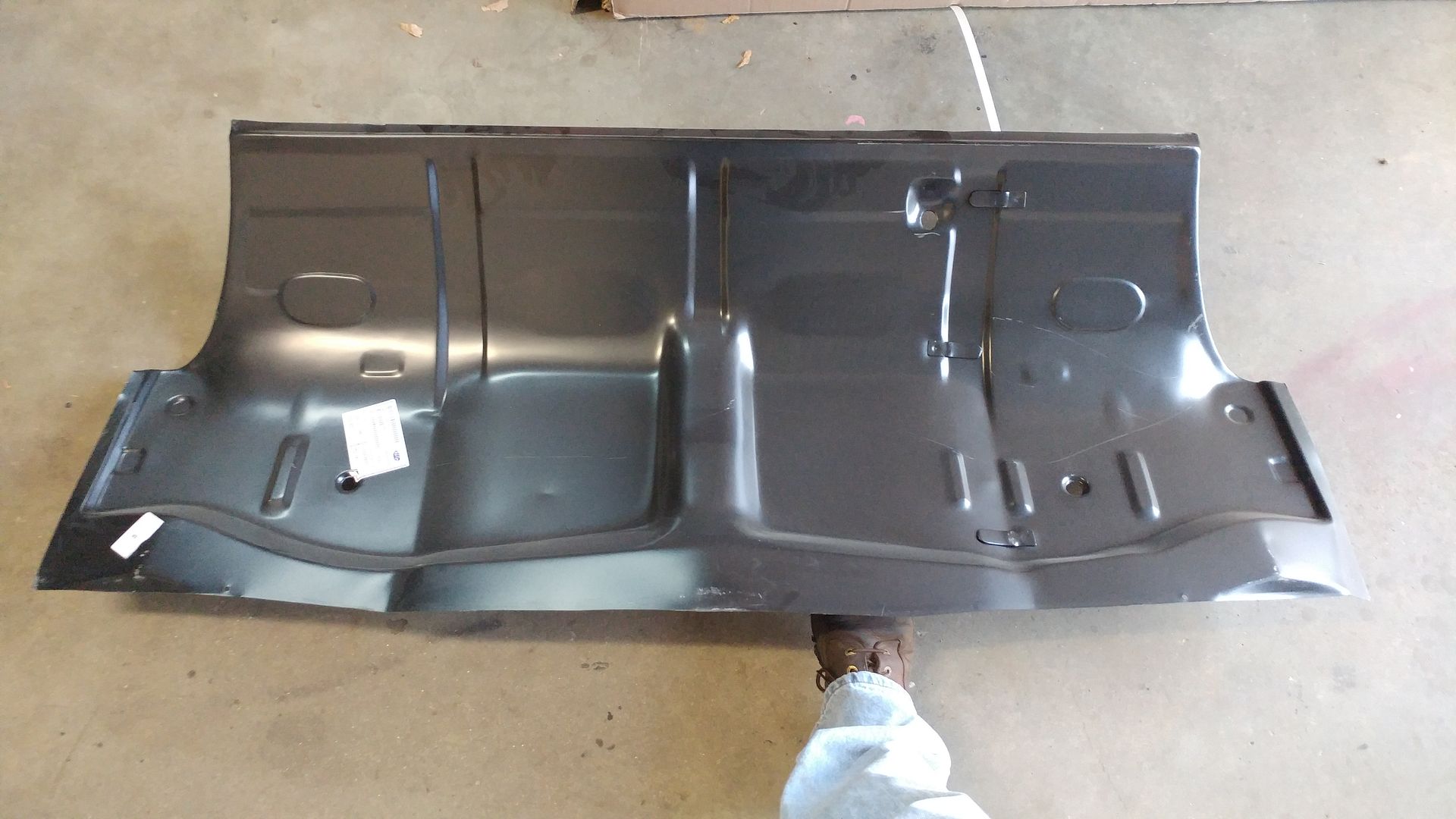 Got a couple minutes to work on the chevelle this weekend, so I figured I'd knock the ugly off the remaining dash items.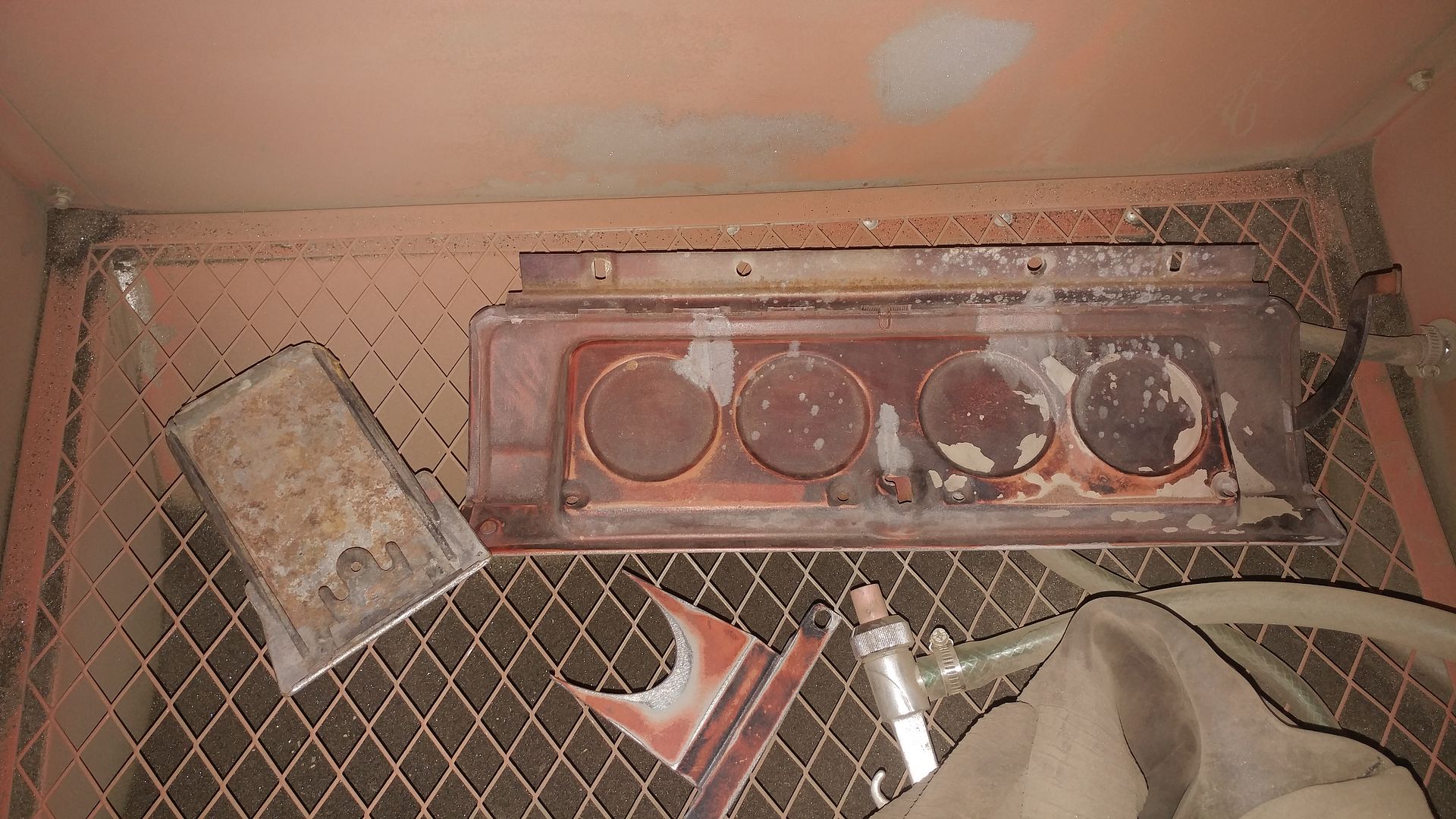 My daughter has been calling this car a rust bucket from day one. I have stood vigilante in taking the abuse and fended off all of her verbal attacks.. but I think it may be time to retire the shield and sword. It's hard to ignore when you have rust holes in the ashtray of all things. The FRIGGIN ASHTRAY!?!?!!